Custom Design and Construction
AUM Construction Inc.
is a fully licensed construction company based in Mendocino County. Our dedicated team of professionals specialize in site infrastructure, home renovation, timber frame structures, and artisan ceramic and wood furnishings. We are a full spectrum firm that offers design, drafting, permit acquisition, and complete construction services to the local area for residential and commercial projects. Our experience includes a full range of project management, from simple room remodel to complete estate development.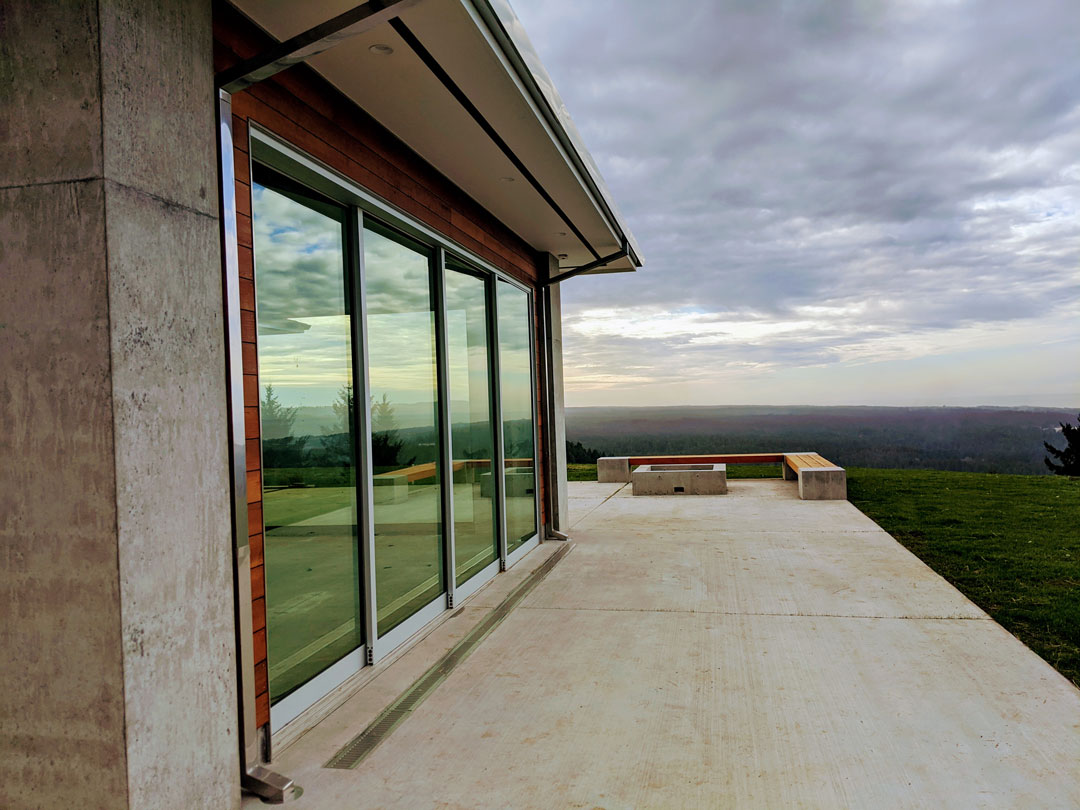 About AUM Construction Inc.
Located on the beautiful Mendocino Coast, AUM Construction is an experienced Design and Build firm, offering everything from full Residential House builds, to Renovation and Additions, to Coastal Planning services. Experienced in modern building techniques and green building styles, we are always innovating and sensitive to the moving landscape of current code and building design considerations.

Planning
We can assist you in putting your ideas into motion. Planning can be a complicated process, and we are here to help.

Design
Our decades of experience designing homes is instrumental in assisting you to your finial vision. Whatever style structure you are envisioning, we can help you achieve it.

Construction
Building is what we do. We design homes, but we can also work with your Architect/Designer to craft your dream right here in beautiful Mendocino.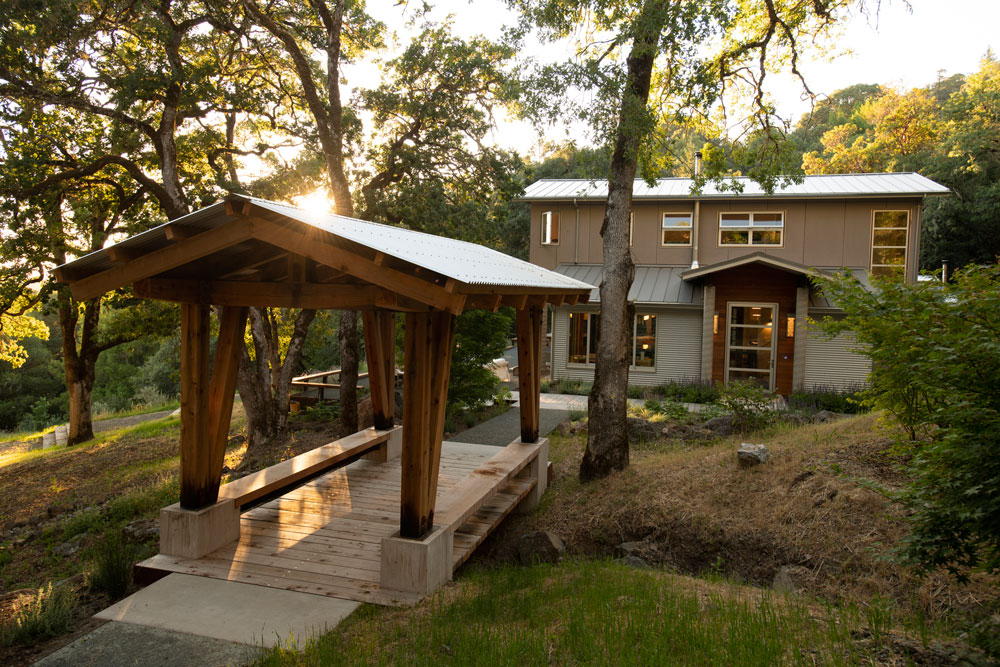 Design & Construction
AUM Construction offers a full range of Home Design and Construction services. With decades of experience building on the Mendocino Coast, and a full crew of experienced builders, we are ready and able to be your builder of choice.
We have all the equipment on hand to take your site from bare earth to fully completed structures, from Earth-movers to Cranes. In addition we have the capacity to mill local materials specific to your projects needs. The sky's the limit!
Spaces & Details
Along with quality construction methods, we want to make sure the finished space is up to the high standards of our clients. Attention to finishes and details sets us apart from the average builder.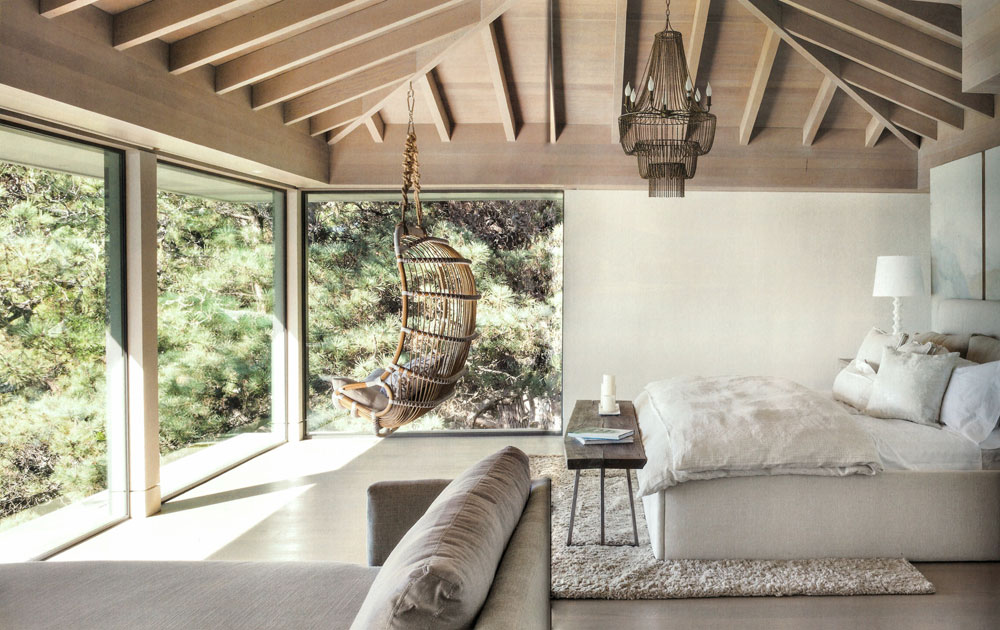 "We cannot say enough good things about Ishvi and Aum Construction. They built for us a modern home, barn, pool, shade structure, covered bridge and covered outdoor kitchen as well as set up our off grid solar system and extensive underground infrastructure. This was a complex project and Ishvi and his crew never lost momentum and never came to work with anything other than a positive supportive attitude. They built with an attention to detail and the skills to pull off an exacting modern aesthetic. Ishvi was always fair and honest and we ended the project with the same mutual respect that we began with. And we had a lot of fun all along the way!"
"Comprehensive from design to finished product, high integrity, true craftsmanship, timely, professional, wonderful team of workers, and easy to work with…we are thrilled with our new home!"
"Aum Construction has done an outstanding job on the remodel of our historic home. Navigating a large construction project is nerve-wracking, but everyone associated with the company, from the builder himself to his employees and subcontractors, has gone above and beyond to help us understand our choices, make the right decisions, and execute our plans. Aum Construction's in-house staff (which includes a CAD designer, custom woodworkers, and a landscaping crew) set him apart from other contractors. We particularly appreciate the amazing quality of construction, their awesome client communication skills, and the expertise shared by everyone from the design phase thru construction. We highly recommend Aum Construction for any building project!"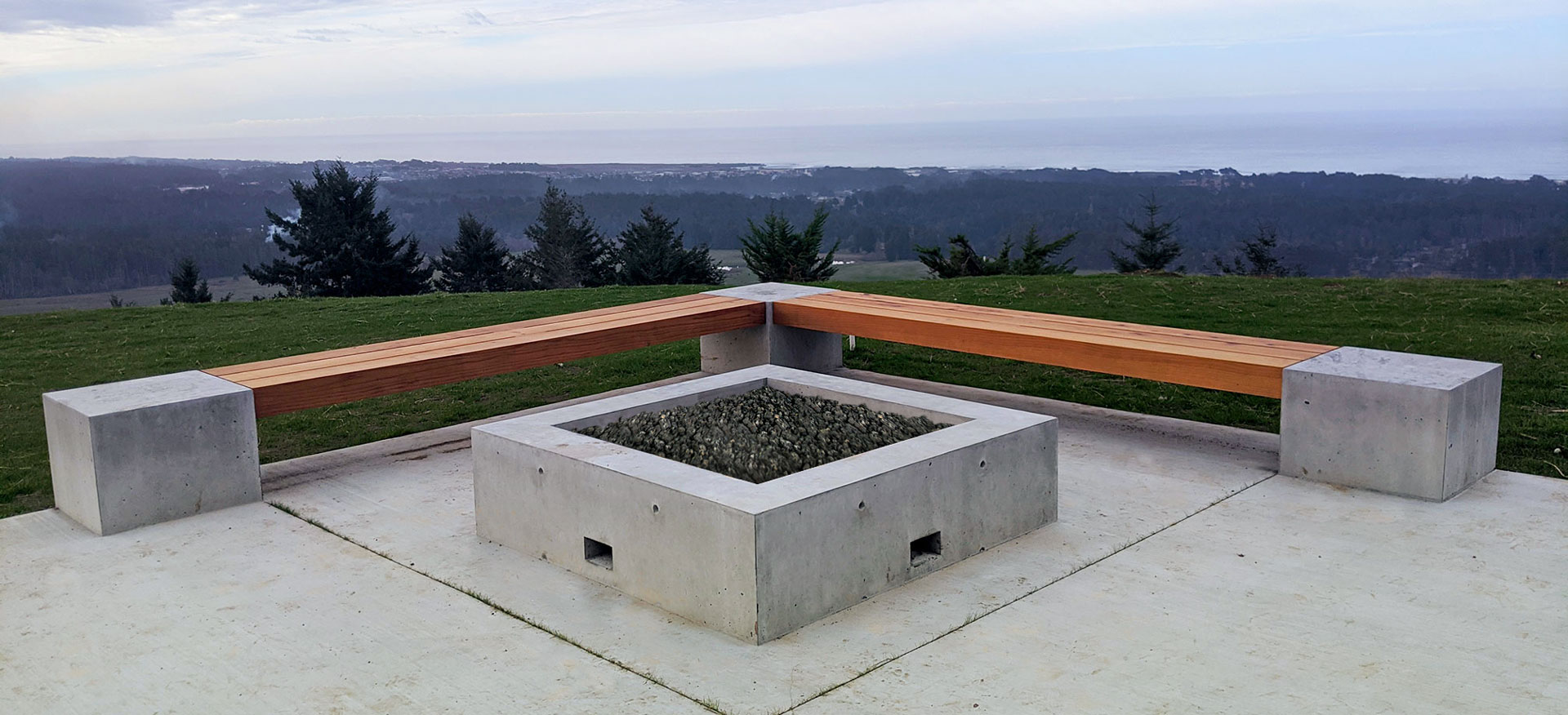 Let's Build Something
Contact us today to request information and get an initial assesment of your project.
info@aumconstruction.com
PoBox 1033, Mendocino, CA 95460
+1 (707) 937-3624