Bluff House
This house is located overlooking the majestic Pacific Ocean, Mendocino County.  Aum Construction was honored to have this project featured in Lux Magazine for it's extraordinary work. 
Details
Re-Model
Mendocino Coast, CA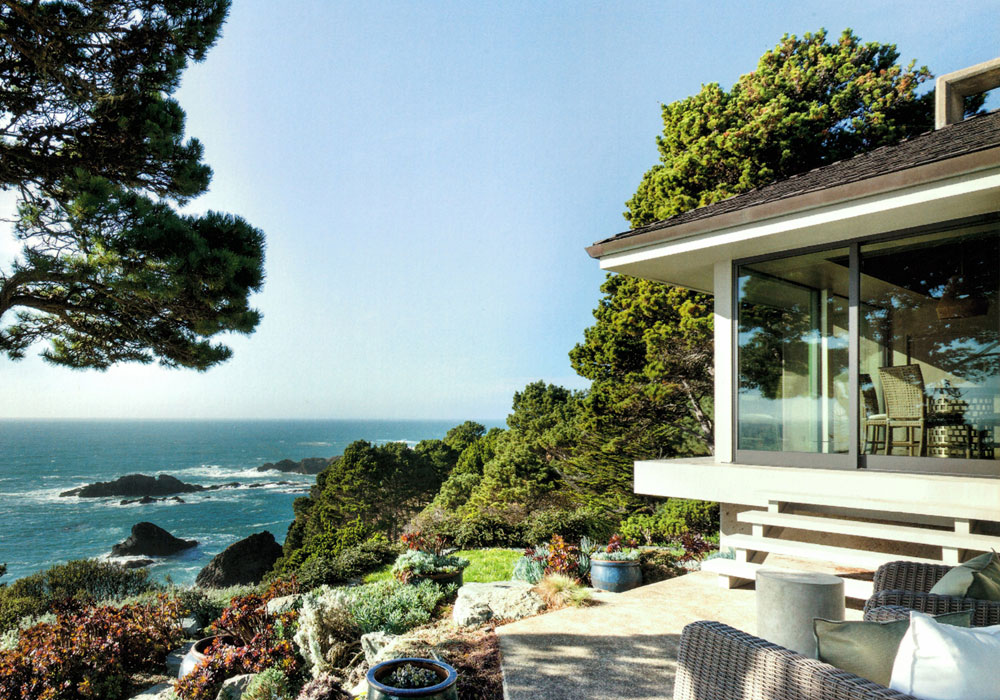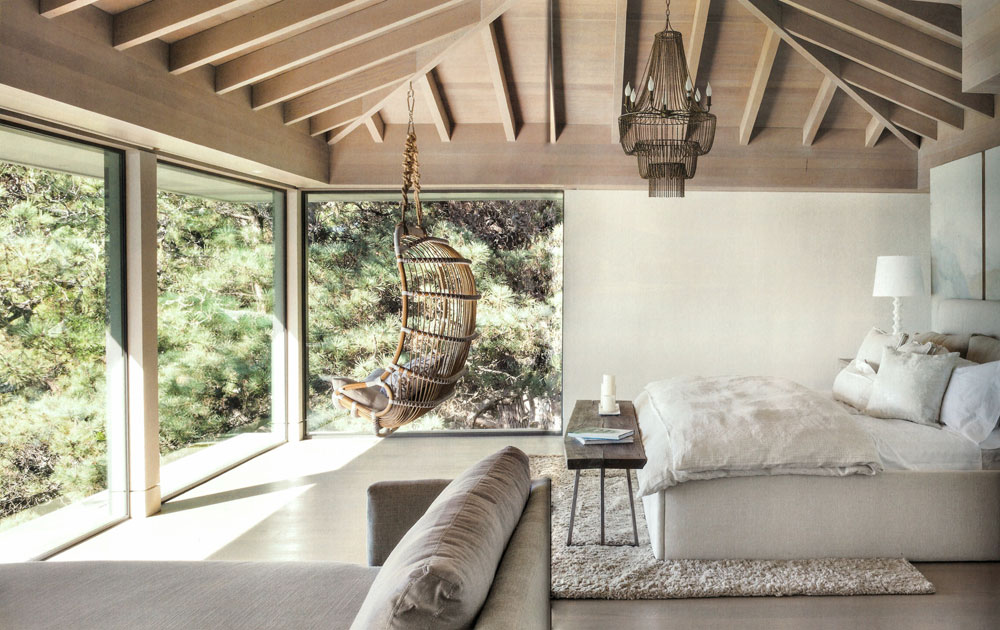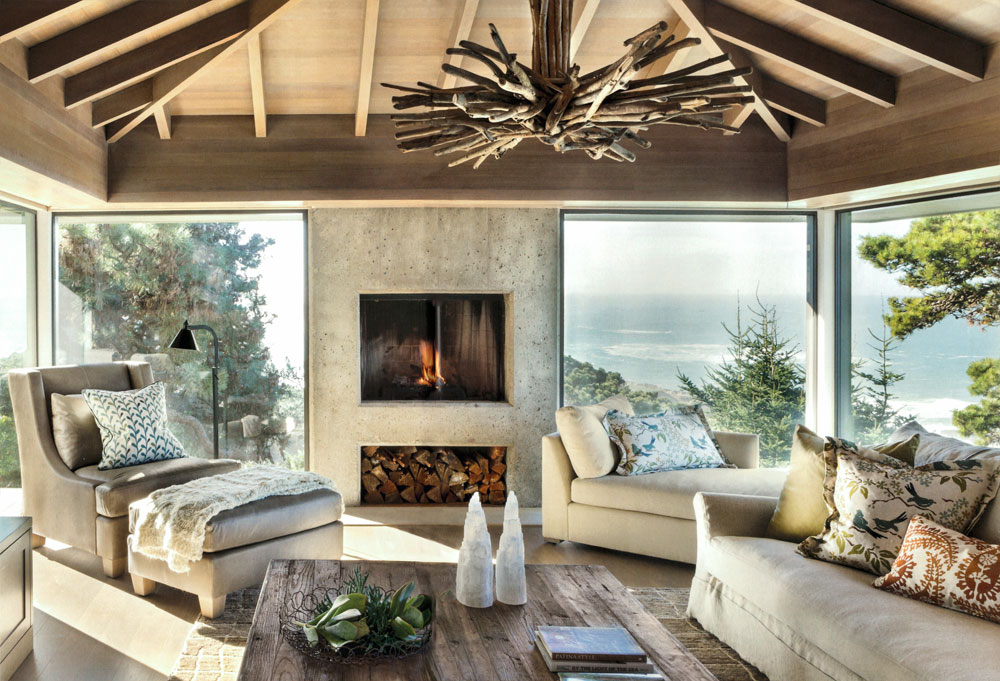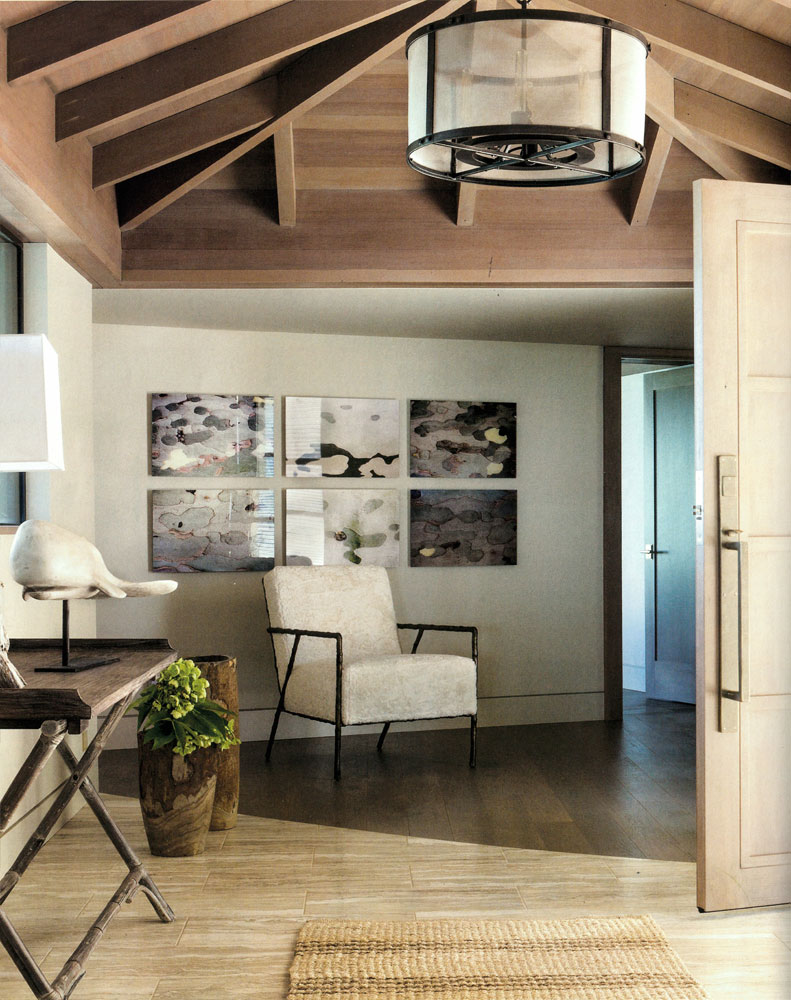 Project Info
The existing home, originally designed by Schlosser Architects, was presented to Aum Construction for extensive interior remodeling and modernization in 2015. 
Structure: Single Residence
Completion: 2015
Project Type: Re-Model
Interior Architect: Anne-Marie Barton
Contact us today to request information and get an initial assesment of your project.