Horse Barn
Situated in the historic town of Albion, this Timber Frame Barn draws upon the classic style of the area, providing a grand structure for the care of livestock. 
Details
Timber Frame Construction
Albion, CA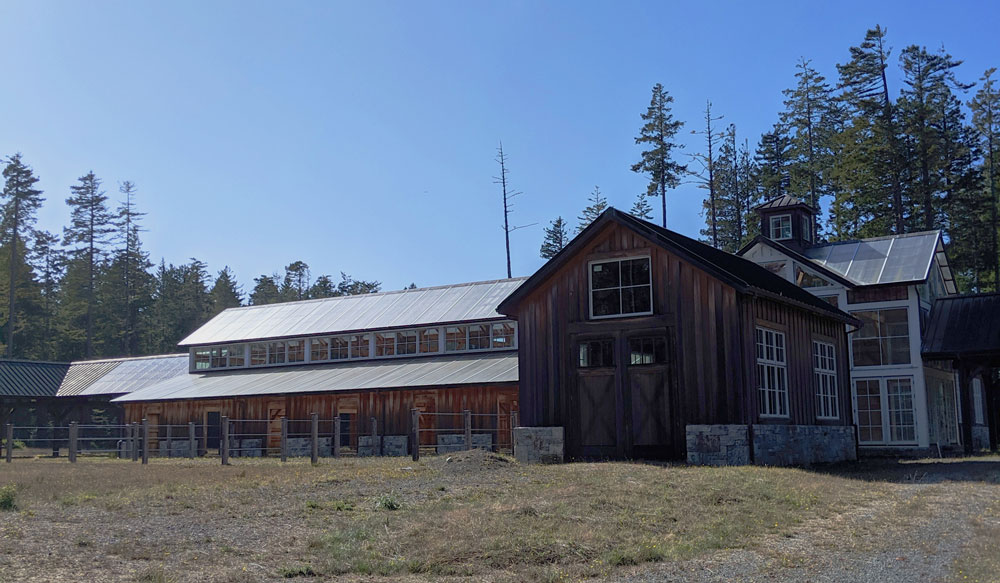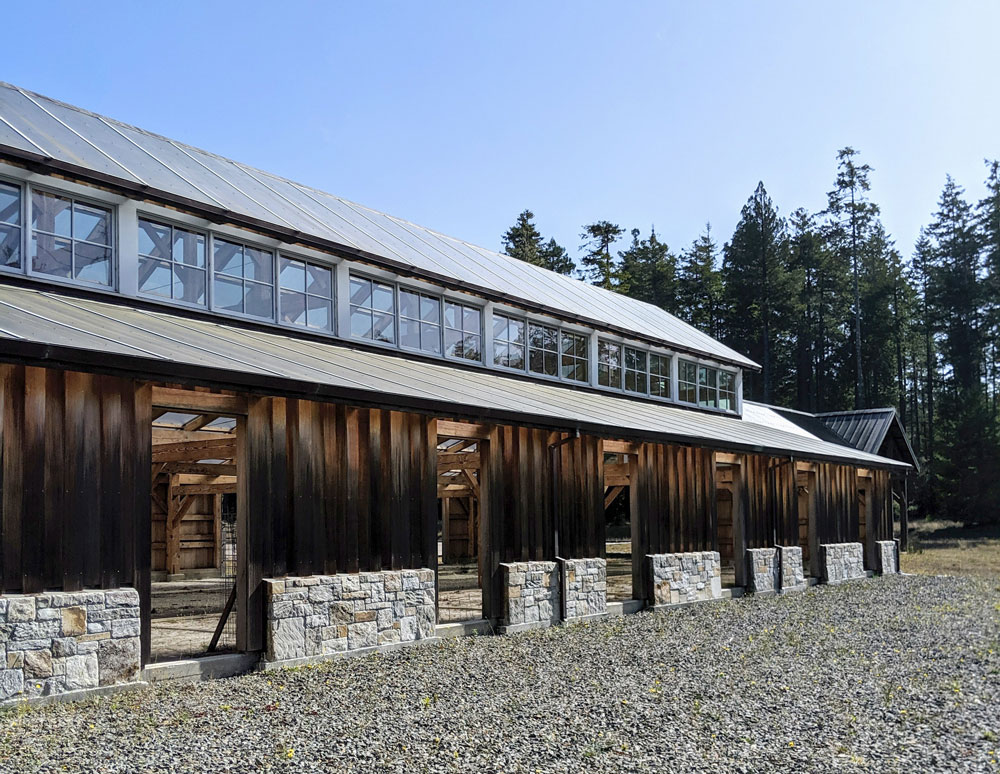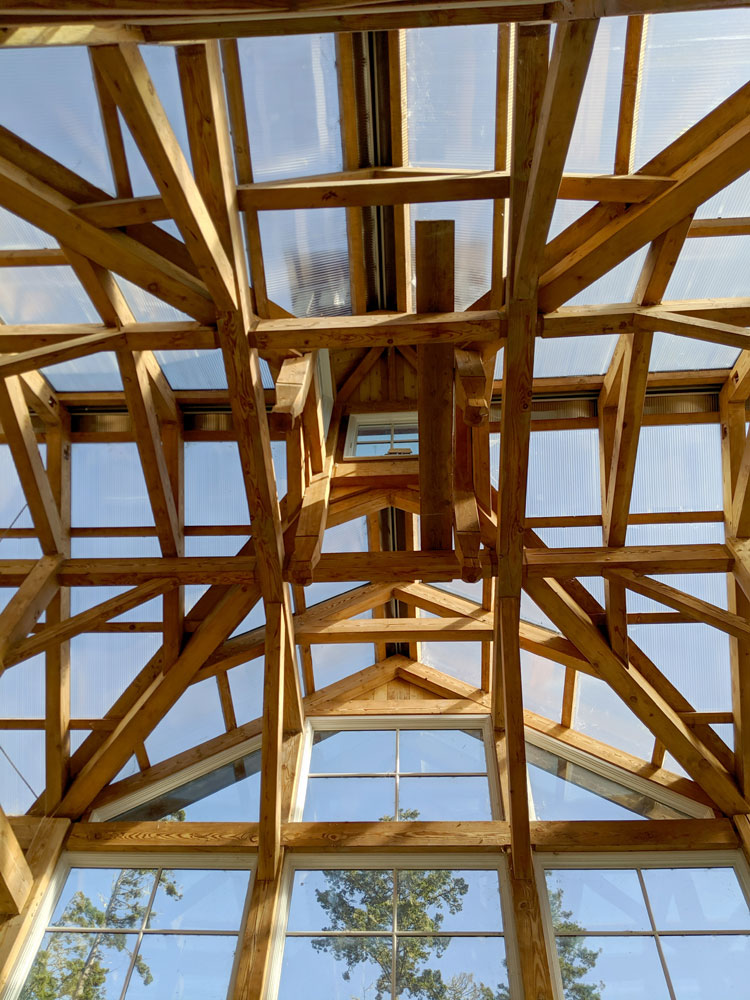 Project Info
This Timber Framed barn utilizes the classic timber techniques perfected over many generations of builders. Every Beam/Column joint hand cut and shaped to exacting precision. 
Structure: Barn
Completion: 2013
Project Type: Timber Frame
Contact us today to request information and get an initial assesment of your project.